Shop Monsoon Market this Small Business Saturday 2023
Where to shop small in Phoenix, AZ
Hey Phoenix, happy November! It's our favorite month! Not only do we celebrate our store anniversary/2nd birthday in November, we also get to welcome in the holiday season with Black Friday, and – more importantly – Small Business Saturday!
As the holiday season approaches, we invite you support local and embrace the joy of giving in a way that directly nourishes our Phoenix community. We're kicking off the season with Small Business Saturday on Nov. 25th. Supporting small business is perfect opportunity to shop thoughtful gifts for loved ones, indulge in treats for yourself, and support the heartbeat of our local economy all at once.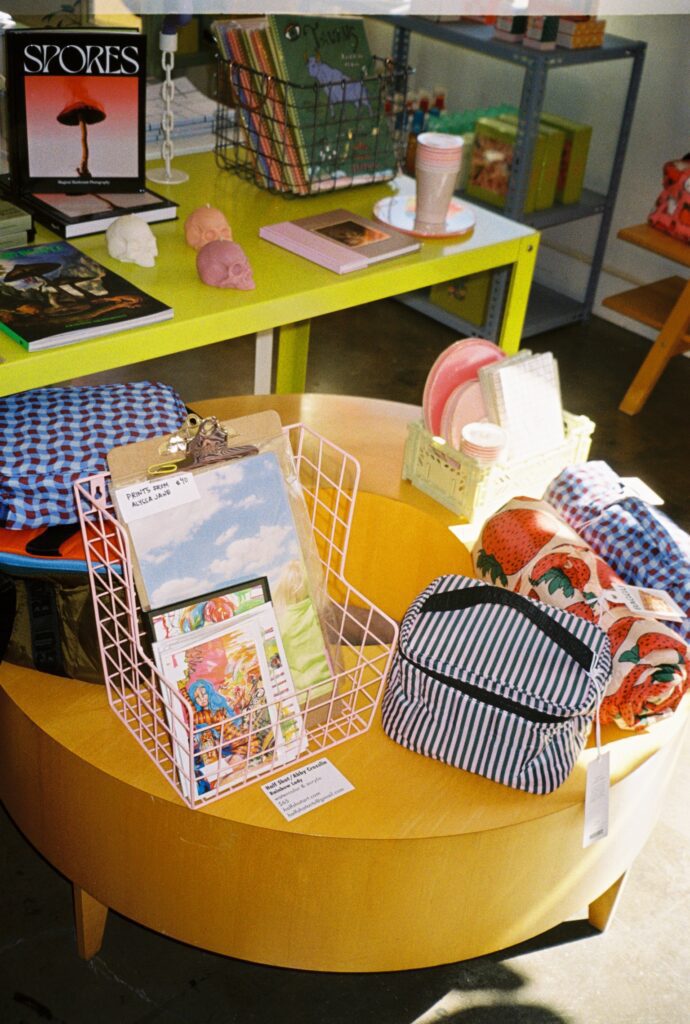 At Monsoon Market, we're all about elevating your holiday celebrations to the next level. Our diverse range of natural wines and an extensive selection of delectable non-alcoholic beverages ensure that every toast is an unforgettable experience. From the first sip to the last drop, we're here to make your holiday gatherings extraordinary. We have a friendly staff waiting to give you the best tips on what to buy. With great prices on natural wine, n/a brands like Ghia & Kin, we are up on the latest trends and are sure to have something for everyone in the family to sip on this holiday season.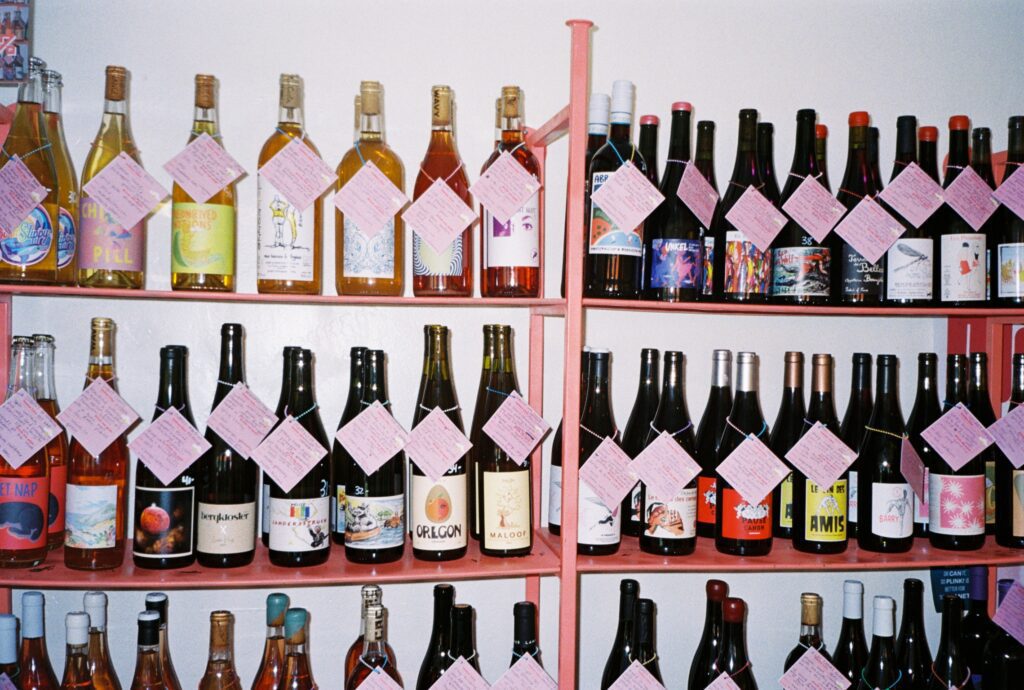 But the magic doesn't end with our beverages! Dive into a world of exclusivity with our collection of pantry items. Each one of these items tells a story of quality and entrepreneurship, making them the perfect addition to your holiday feasts or a unique gift that will leave a lasting impression. Sure, you could give your sister or mom a piece of jewelry, or another article of clothing like a sweater, but how much more stoked would they be to get some Momofuku Chili Crunch, or perhaps some Graza olive oil?!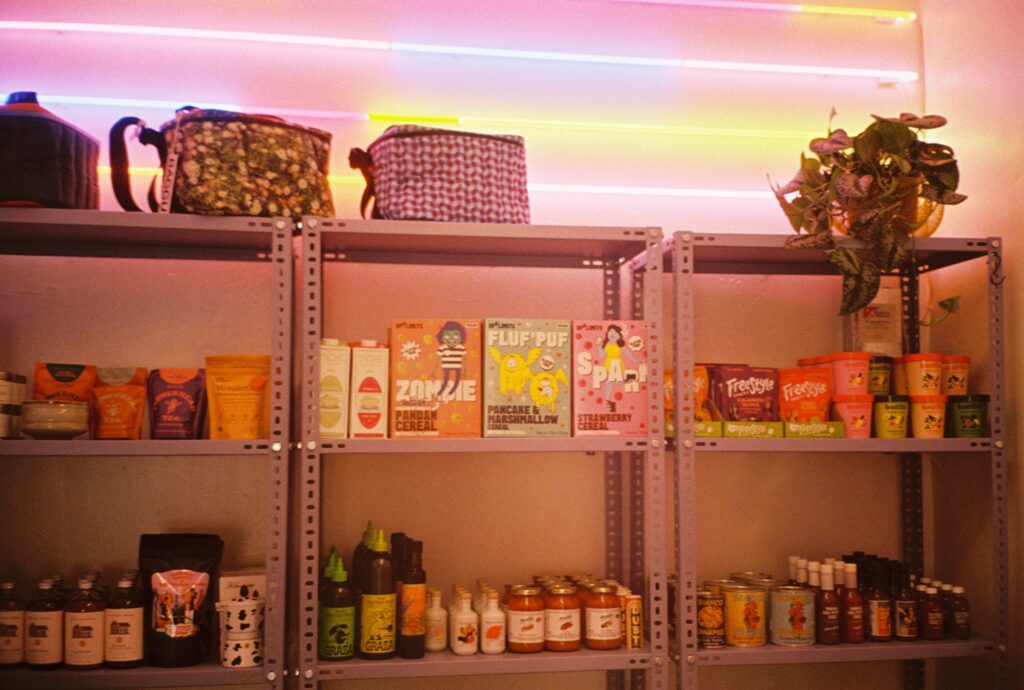 For those seeking something truly extraordinary, venture into our vintage homeware and specially curated gifts section by our friends Enough to Melt, a small local business. Every piece is handpicked with an eye for charm and practicality, promising to add a touch of magic to your holiday decor. Whether you're giving your space a seasonal makeover or need to shop for that one-of-a-kind present, we've got you covered with a selection that's nothing short of awe-inspiring. From beautiful glass objects to cookbooks, EtM kills it at curating our vintage homeware corner, it is so fun to shop!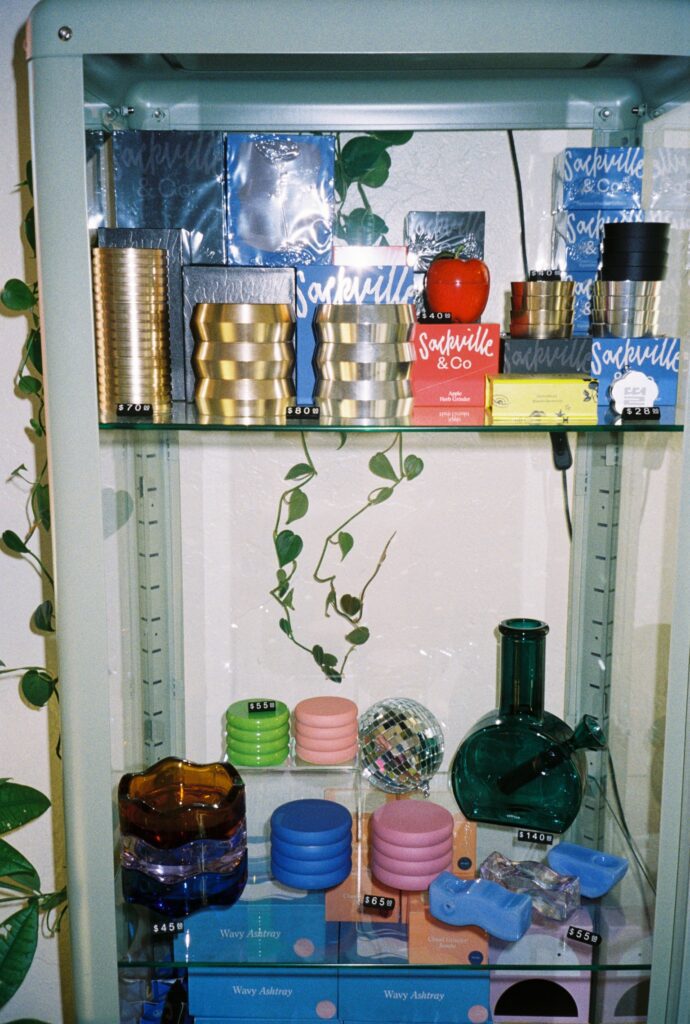 In the enchanting world of Monsoon Market, every day and every visit into our store is a celebration. Open the door and enter the Market, letting the scent of our Positive Vibes incense attract you in. You will find an assortment of local products, candles, Baggu bags & so much more. Our shop is not just a place to buy gifts; it's a treasure trove of delights waiting to be explored. It's access to the things you never knew you needed. Our shoppers are friends, and we want to put our friends onto cool things! We have intentionally created a place of discovery, a place where a person can find offerings not found anywhere else in Phoenix. With Small Business Saturday on the horizon, we take pride in setting the stage for a festive shopping experience like no other and are here to serve you, Phoenix!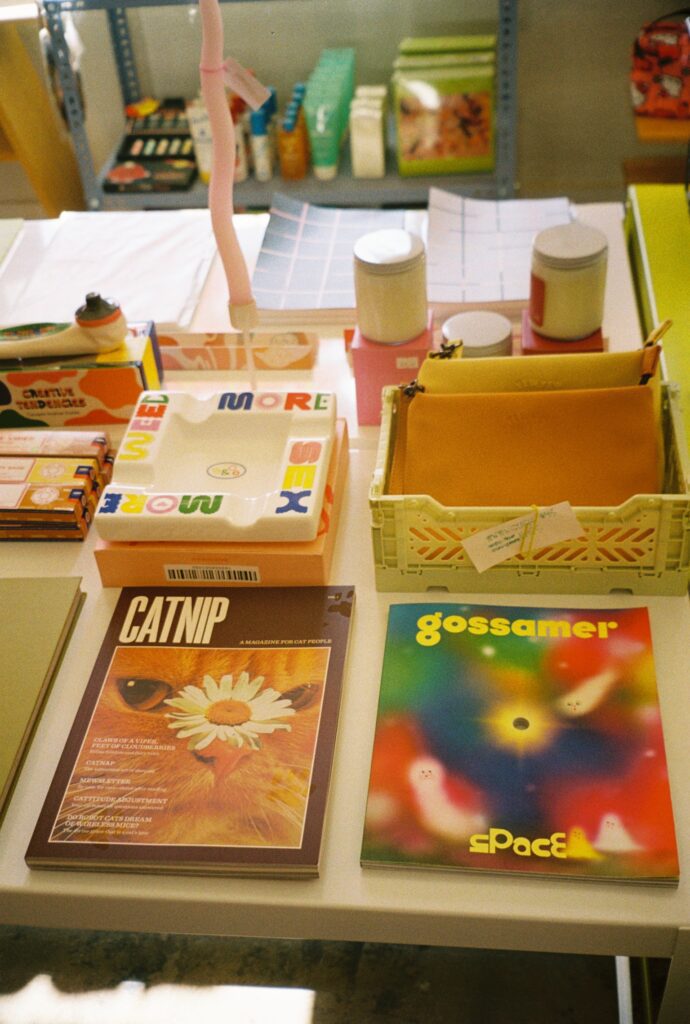 At Monsoon Market, we feel that Small Business Saturday is way more than just a date on the calendar. Small Business Saturday is a celebration of the intricate tapestry of our local stores, restaurants, artisans, services and creators. Shopping small is a pledge to our shared Arizona community, a commitment to mutual growth and prosperity. We say "shop small" quiet often, because truly, new customers via word-of-mouth and more customers supporting small business really matters so much!!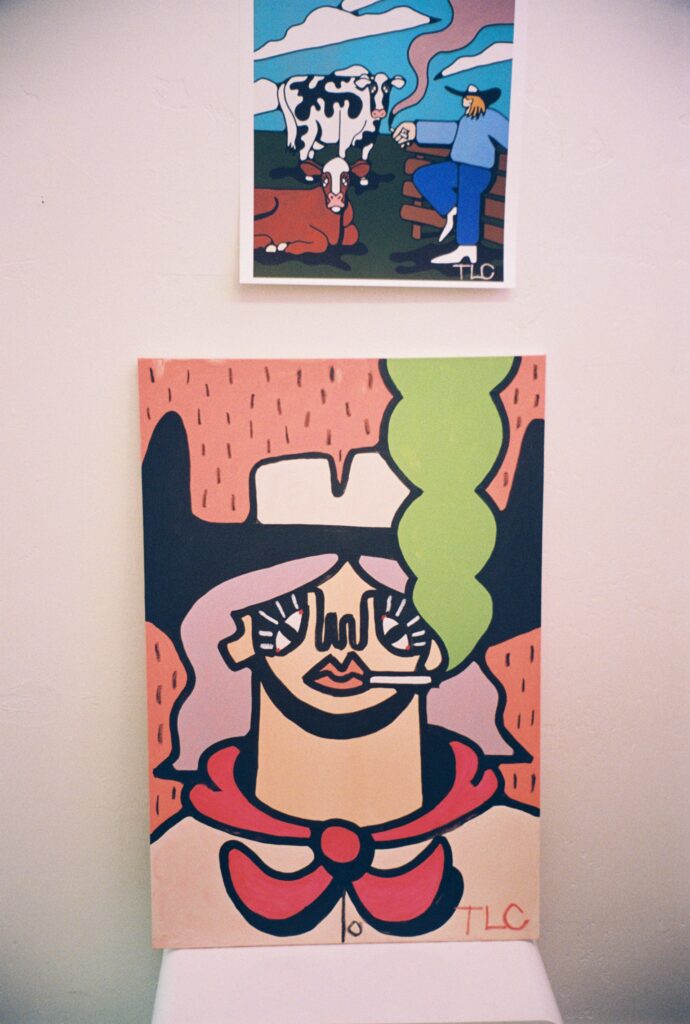 Join us, your favorite Phoenix small business owners, this Small Business Saturday from 10am-8pm and become a part of this vibrant community we call home. Let's celebrate the holidays together, attend events together, discover the perfect gifts and latest trends, indulge in tasty treats, and participate in a thriving local economy. Here's to a season filled with joy, community, and the magic of shopping small!